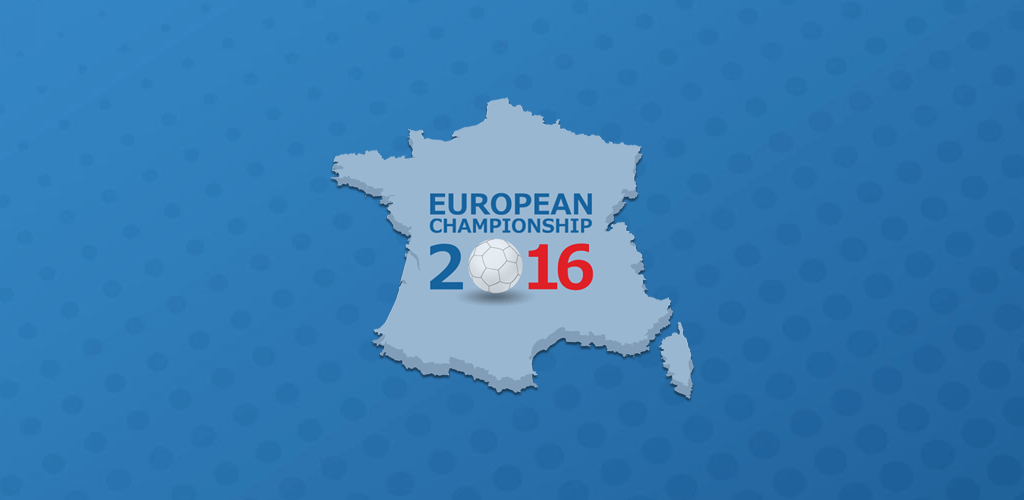 Euro Championship Penalty 2016
Win the Euro 2016 with your favourite team.
How to Play: Lead your team to the title in this penalty shootout competition.

The aim is to score maximum number of goals and accumulate points. You can earn extra achievement points (Hometown Hero achievement, National Star achievement or Living Legend achievement) from completing some of the given tasks. Compete with people all around the world and compare your results on the global ranking list.

The game starts in the group stage, then the first two teams from each group will move on to the knockout phase. The four third-placed teams with the most points in the group stage will also be qualified for the knockout rounds.
You can choose between 24 national teams that qualified for the Euro 2016 in France:
Albania, Austria, Belgium, Croatia, Czech Republic, England, France, Germany, Hungary, Iceland, Italy, Northern Ireland, Poland, Portugal, Republic of Ireland, Romania, Russia, Slovakia, Spain, Sweden, Switzerland, Turkey, Ukraine, Wales